Top Cities To Visit in Germany | Best Cities in Germany
With 37.5 million visitors, Germany held 9th place on UNWTO's list of the most visited countries in the world. With its many historic cities, small towns, abundance of forests, and numerous UNESCO World Heritage Sites, visitors are spoiled for choice.
Berlin
Berlin is one of the most stunning cities in Europe, and among the must-include places in Germany tour packages. Once the symbol of the Cold War, this German capital is now a cultural city always on the move. One can visit Museum Island in the Spree River and the fabulous East Side Gallery.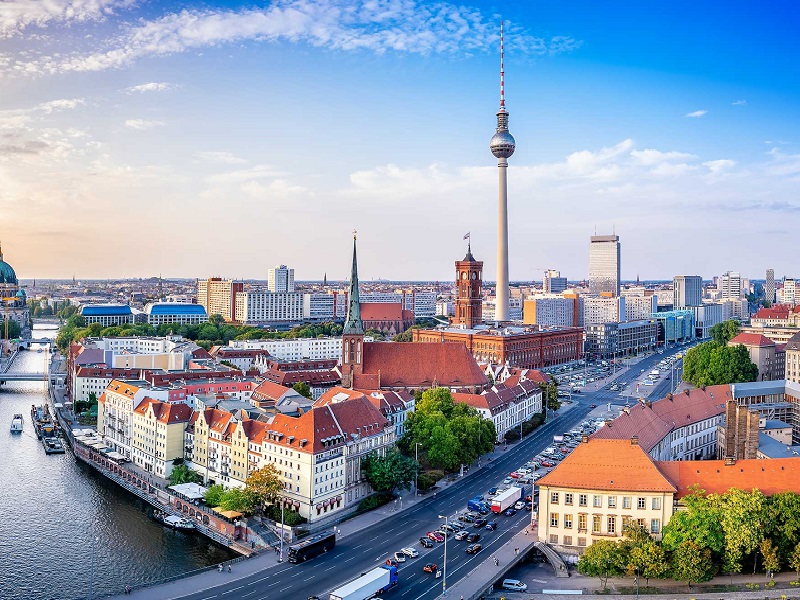 Munich
Munich is the third-largest city in Germany, and among the top cultural destinations in Europe. The Bavarian capital that spreads along the banks of the Isar River, presents a fascinating contrast of history and modernity. Oktoberfest is a centuries-old Bavarian tradition and is one of the most revered festivals in the world.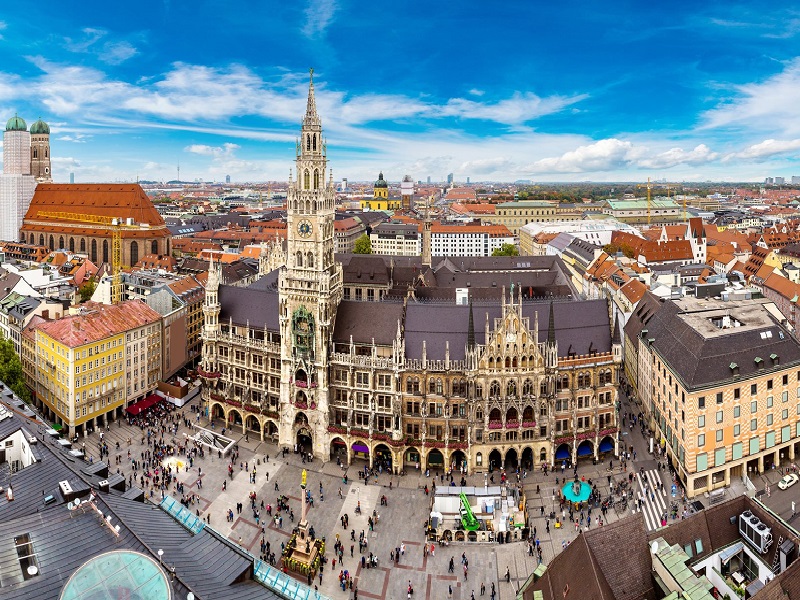 Regensburg
Regensburg was founded by the Romans in 179 AD and overflowed with medieval charm and vibrant student life. The most remarkable sights to visit here are the 310-meter-long Stone Bridge over the Danube River, and the 13th-century Cathedral of St. Peter.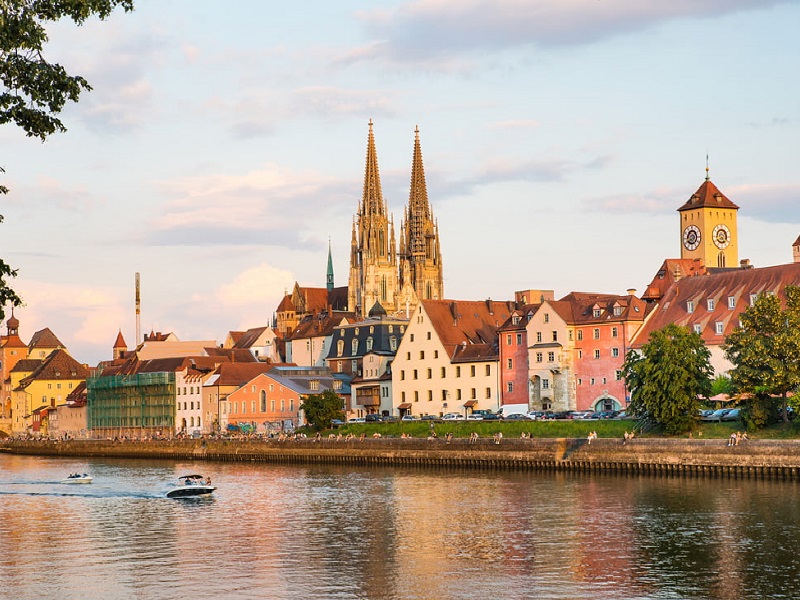 Bamberg
Bamberg is a central European town built on seven hills with various canals and the Regnitz river running through it. This old imperial city is often referred to as the Rome of Franconia due to its medieval and baroque masterwork chock-full of Unesco-listed townhouses.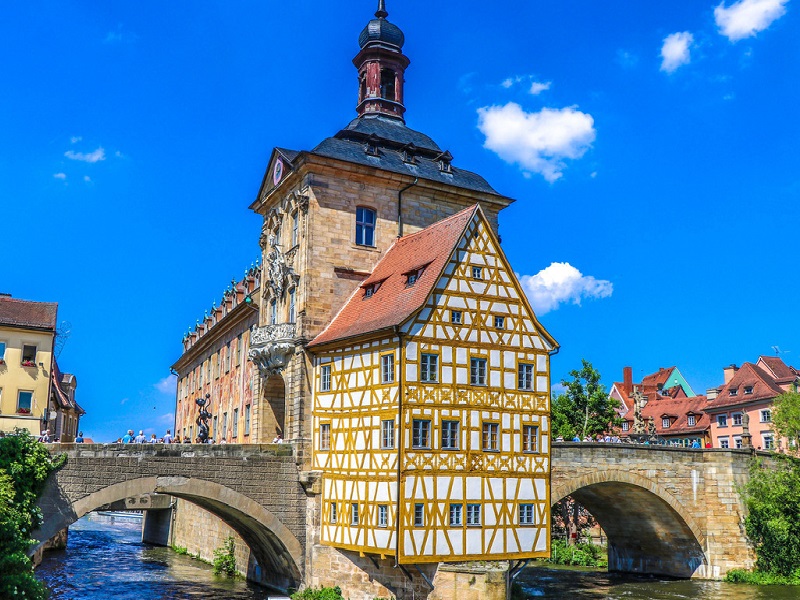 Hamburg
Hamburg is the second-largest city in Germany and the third-biggest port in Europe. The city has been nicknamed the 'Venice of the North due to the Elbe river and hundreds of canals. Hamburg is also famed for its seedy red-light district, where you can find live music and cocktail bars.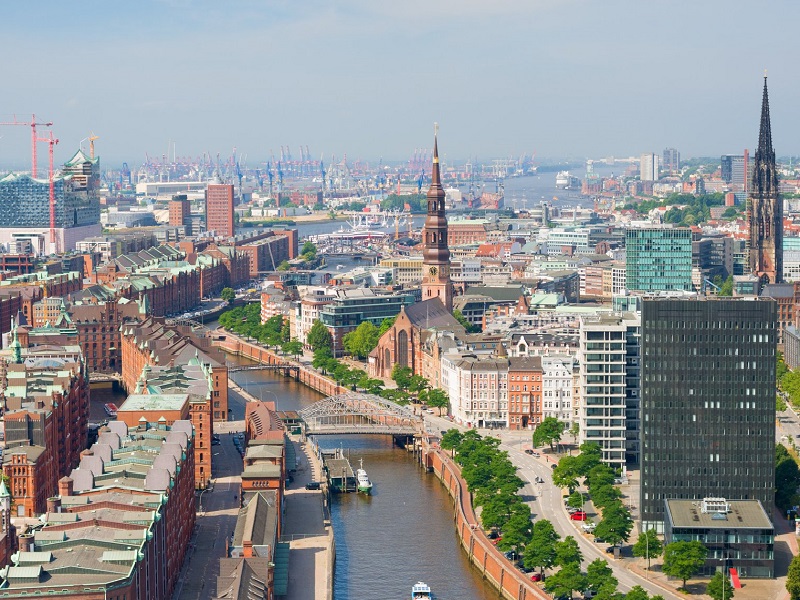 Lake Constance
Lake Constance, which borders Germany, Austria, and Switzerland, is the third-largest lake in Central Europe and one of Germany's most popular vacation destinations. It is divided into three sections, with the Obersee (Upper Lake) linked to the Untersee (Lower Lake) by the Seerhein, a small selection of the Rhine River.