Free Things in Dubai | Free Things To Do in Dubai
Dubai is one of the most visited cities in the world. Known for its high-rising architectural wonders, palm-shaped islands, captivating attractions, and colorful nightlife. Here are some free things in Dubai that you can enjoy without spending a penny.
Visit Al Fahidi Historic District
Al Fahidi Historic District in Bur Dubai is one of the oldest heritage sites in Dubai. The village was built in the late 19th century by Persian merchants due to its relaxed trade tariffs. Tourists will notice ancient-style of houses with wind towers and beautifully carved wooden doors.
Visit World-Famous Dubai Fountain
The Dubai Fountain is the largest choreographed fountain system in the world. Submerged within the 30-acre Burj Lake, it consists of five circles of different sizes and two arcs of jets. During the show, these powerful jets shoot water sprays to a height of up to 150 meters in the air.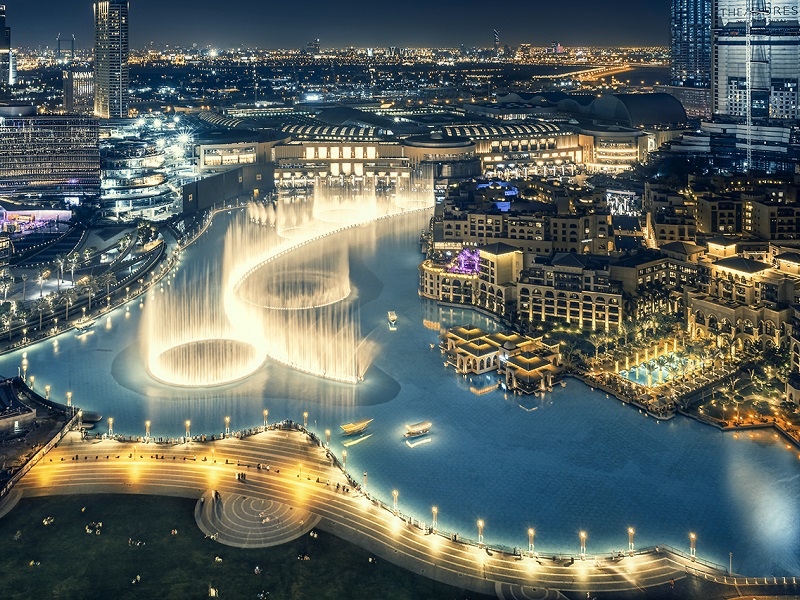 Tour Dubai Mall And Watch a Free View of the Dubai Aquarium
Dubai Mall is the world's largest shopping mall which covers more than 1 million square meters. It features around 1200 stores, two anchor department stores, and hundreds of food and beverage outlets. Dubai Mall is also home to the largest Dubai Aquarium, a 10-million-liter tank that houses more than 33,000 marine life.
Visiting The Old-Style Gold & Spice Souks
Dubai's souks are the traditional marketplaces where goods are bought and sold. The famous gold souk in Dubai is considered the largest gold bazaar in Arabia lined up with hundreds of jewelry shops. The spice souk is another famous souk where one can get varieties of spices including rare medicinal herbs and pure saffron.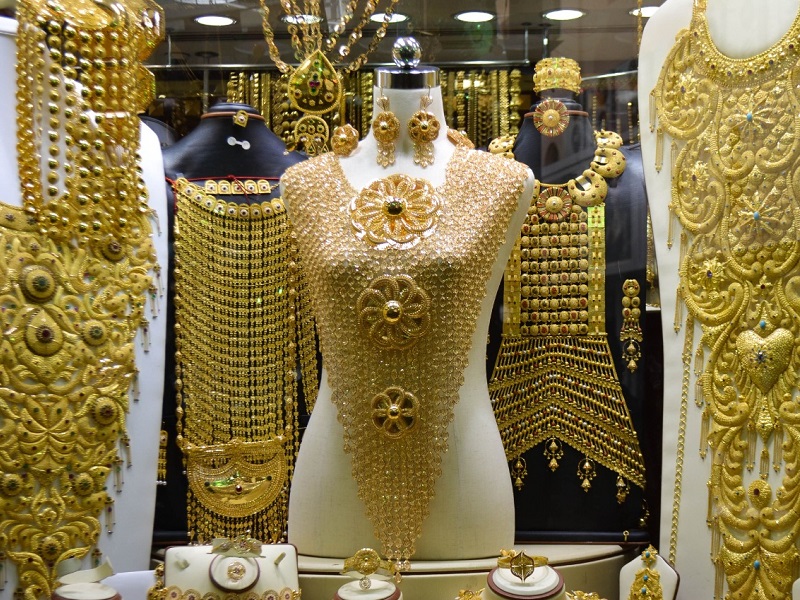 Get Picturesque Views of Burj Al Arab Jumeirah for Free
The Burj Al Arab Jumeirah is one of the most expensive hotels in the world. It earned its place under the list of Dubai monuments by its sail-like architectural silhouette. With its highest level of luxurious interiors, unique architecture, and an artificially created island, this hotel is listed among Dubai's most expensive tourist landmarks.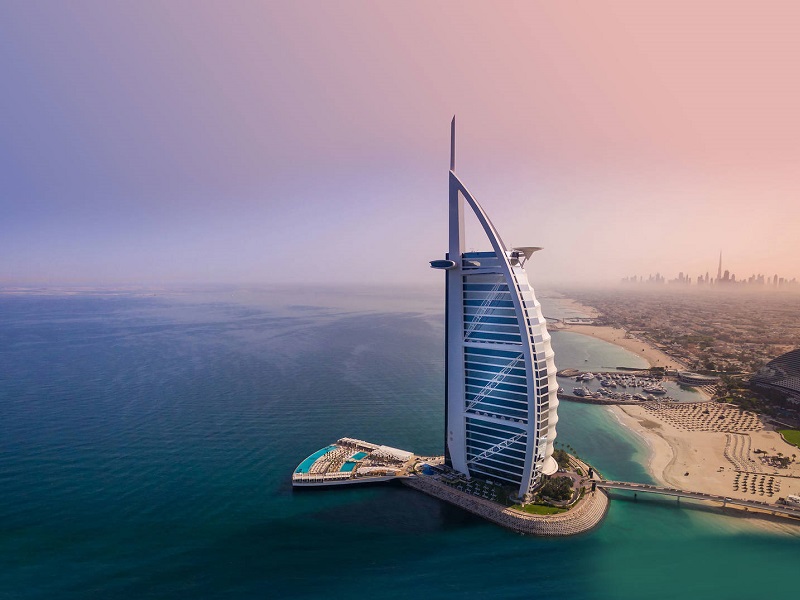 Hit the Beaches of Dubai
JBR Beach, Jumeirah Beach, Al Mamzar Beach, Kite Beach, and Umm Suqeim Park Beach are some of the most famous beaches in Dubai. Take advantage of the facilities including running tracks, volleyball courts, skate parks, and beach libraries.
Visit Dubai Museums for Free
Some of the free-entry museums in Dubai include the Coin Museum, Camel Museum, and Coffee Museum. The Coin Museum has eight rooms brimming with information about historical money from the UAE and beyond. Different sections in the Camel Museum are dedicated to the history of camels in UAE.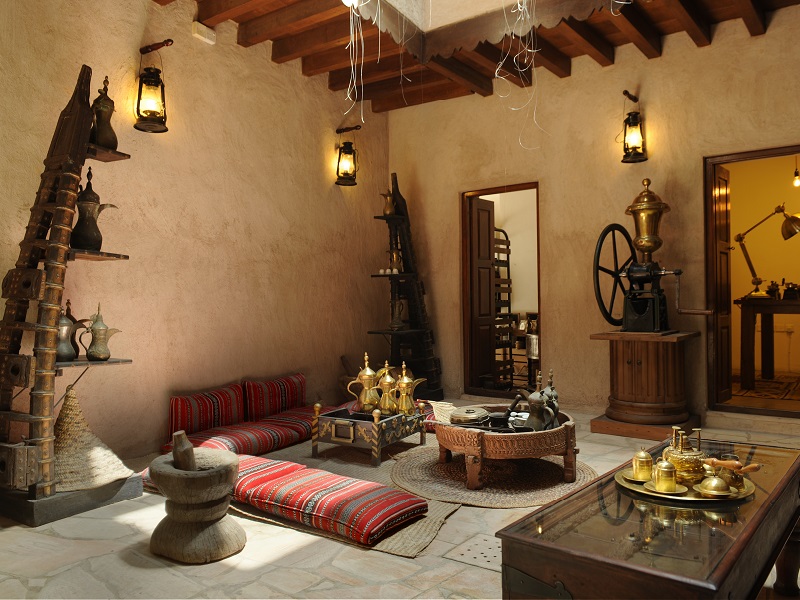 Soak in the Sunset at the Dubai Marina
Dubai Marina is home to high rises, luxury hotels, gourmet restaurants, and vibrant nightclubs. With a 5.3-mile boardwalk lined with shops, hotels, and restaurants, the best way to explore the Marina is by taking a stroll across the promenade.